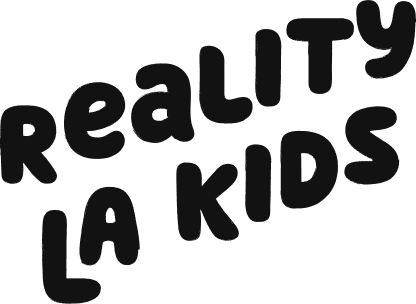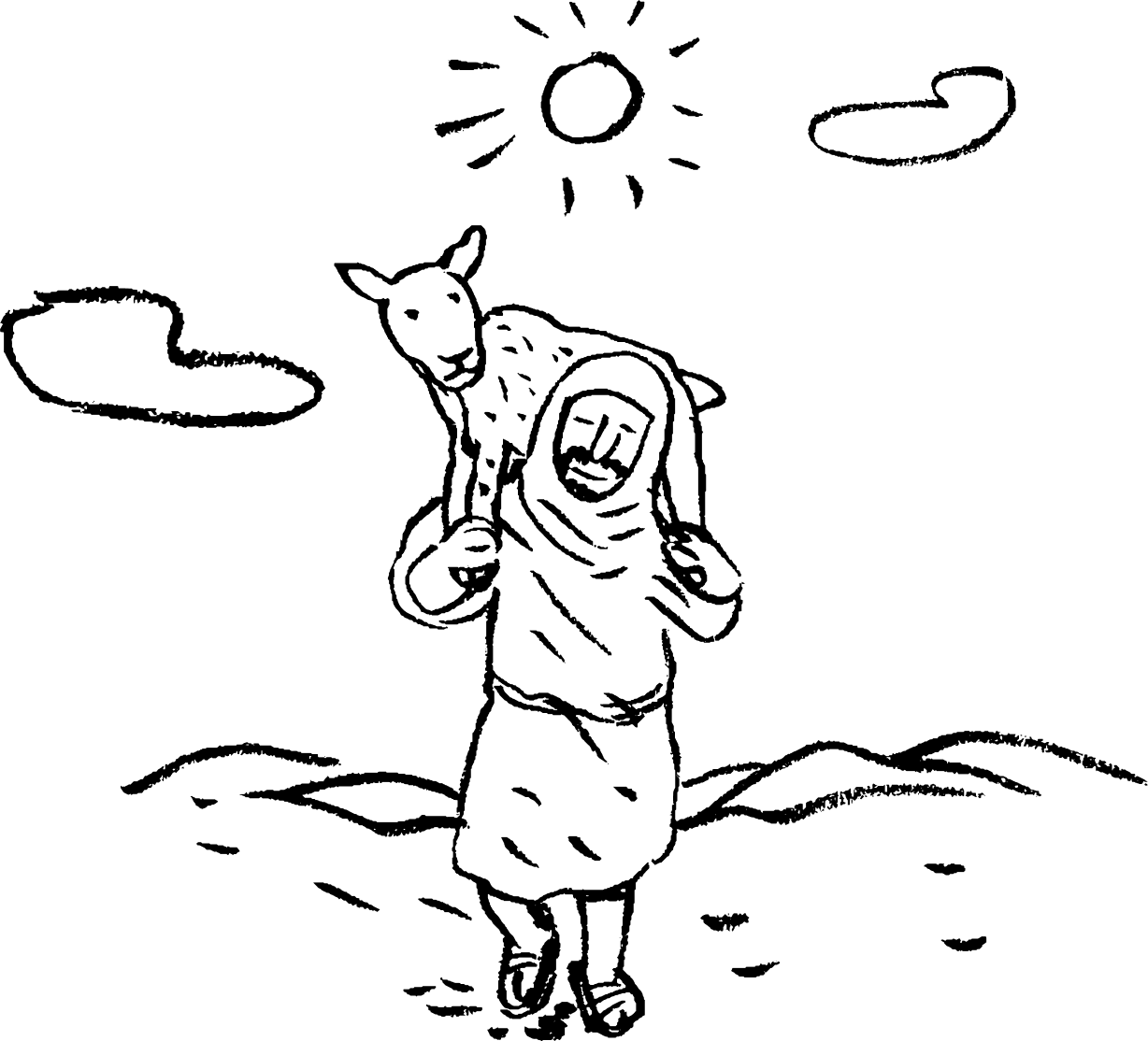 RLA Kids is Reality LA's children's ministry, serving families with kids up to 4th grade. Our mission as a ministry is to partner with families in the mission of our church to make disciples of Jesus who love God, one another, and our city. Our volunteers work hard to create a safe, fun, and inviting space for kids to hear the good news of Jesus.
"Start children off on the way they should go, and even when they are old they will not turn from it."
Proverbs 22:6
What We're Learning
Every Sunday our Kids and Preteen/Youth Directors, Kevin Weiner and Jonathan Fitzgerald, lead us through worship and Scripture with a new episode of The Super Awesome Really Cool Totally Professional Fun and Informative Jesus Show. We also have an accompanying Weekly Family Devotional guide, created to help spur on conversations about Jesus throughout the week. We pray that these guides are a kickstarter for discussion and application of the truths of Scripture as a family!
Sunday Zoom Room
The Reality LA Kids Zoom Room is a 30-45 minute time after our 10:30AM Sunday gathering where kids and volunteers will come together, do a short recap of that week's kids video lesson, do some fun at-home crafts or silly games together, and break out (ideally by age) for times of connecting and discussion.
More Info
Join the Zoom Room
Family Resources for Current Events
We want to do as much as we can to continue to serve and support the families of our church and city in the midst of the unprecedented and challenging effects of the coronavirus. Our hope is that the following resources are valuable for you and your family as you navigate through it all, from spiritual formation to meeting practical needs.
Resources for Current Events
Family Resources
Reality LA Kids' mission is to partner with families in making disciples who love Jesus, love one another, and love our city. While these weekly guides, books, and other resources aren't the ultimate answer to pursuing godly parenting and loving children, we do pray they will help guide, shape, and lead families in raising up children in the ways of the Lord. We hope these resources help supplement the primary resources of Scripture, prayer, relationships, and dependence on the Holy Spirit.
Family Resources
Serve on Sundays
Thank you for your interest in serving Reality LA kids when our larger Sunday gatherings resume!
Because of the importance of this ministry, there's a short series of prerequisites we ask you to complete before being brought into the regular rotation, including a background check.
Sign Up to Serve
Have any questions?
We realize every child and family is unique, so if you have any questions not answered above, please contact me.
Parents and caretakers: stay connected with RLA Kids by joining our group on RLA Connect.