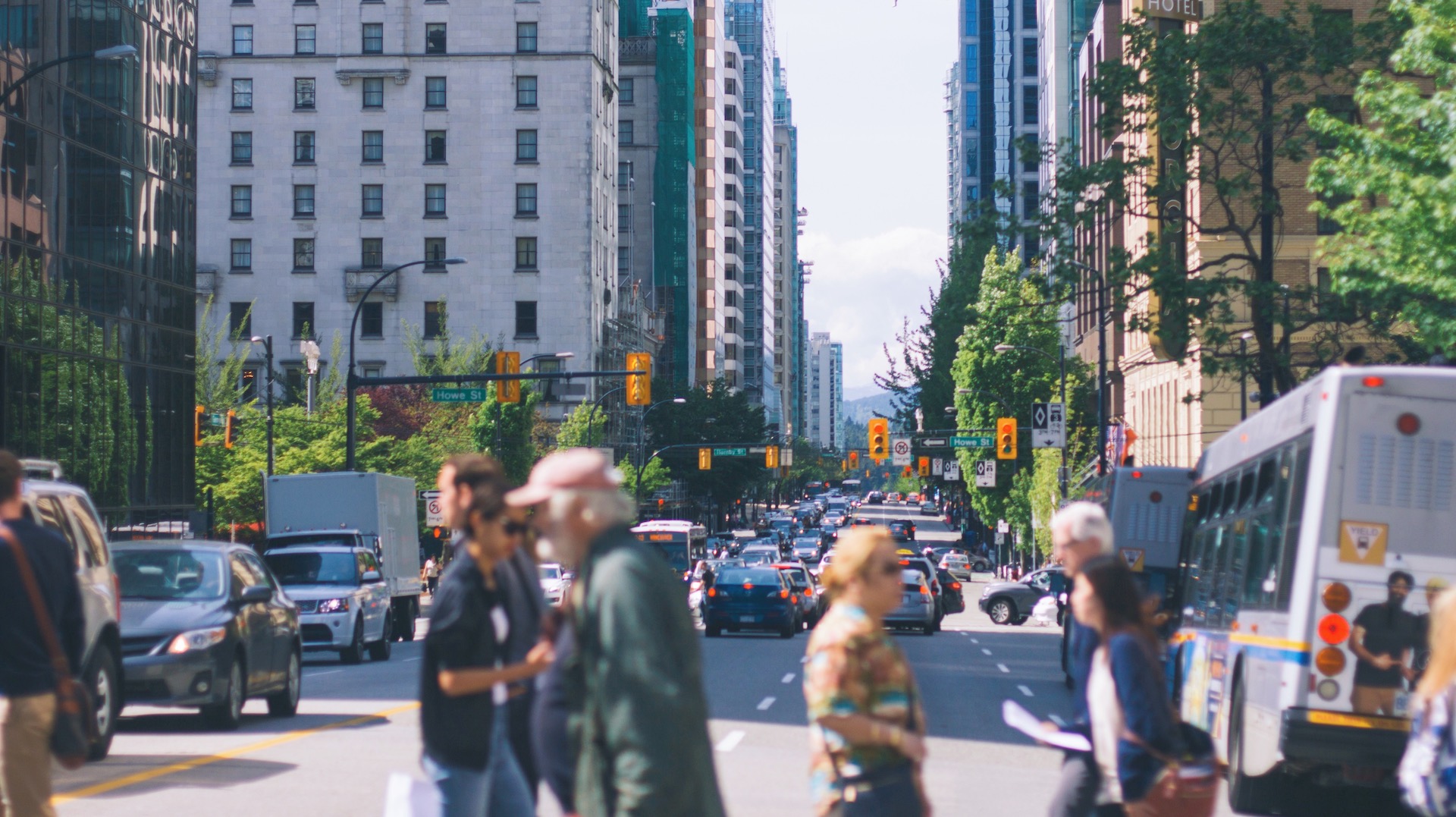 Life Cycle of Renewal: Beloved
The Life Lifecycle of Renewal is a quarterly framework that helps us engage with Christ's renewing work in our lives, our city, and our world. This first quarter of the year reminds us that we are the beloved of God. We are created in his image, fully loved, and fully accepted. Before we knew Christ, he called us beloved and drew us to him.
This is how we view and engage with the lost in this city: with the understanding that every single person bears the imago Dei (image of God) and has the innate dignity and value that carries.
We therefore seek to protect the value of human life and restore dignity to those from whom it has been taken. Caring about the sanctity of life means all life, from the unborn to refugees and immigrants to minorities to those experiencing homelessness to those facing the death penalty (both guilty and not guilty) to senior citizens.
For more information on the entire Lifecycle of Renewal, check out the video at the top of our Missions page. The following events give us opportunities to engage our hearts, heads, and hands engage with the reality of being beloved and reminding others that they, too, are beloved by Christ.


Sanctity of Life Sunday
Sanctity of Life Sunday is a celebration of all human life—from the unborn to the elderly, from the fatherless to the adopted, from the free to the oppressed—and the inherent value of it.
Claris Health Diaper Drive
While we don't have all the right answers, as part of local missions we are pursuing holistic care for kids and families, and one of the ways we do this is through our annual Claris Health Diaper Drive.