Discipleship
Pathway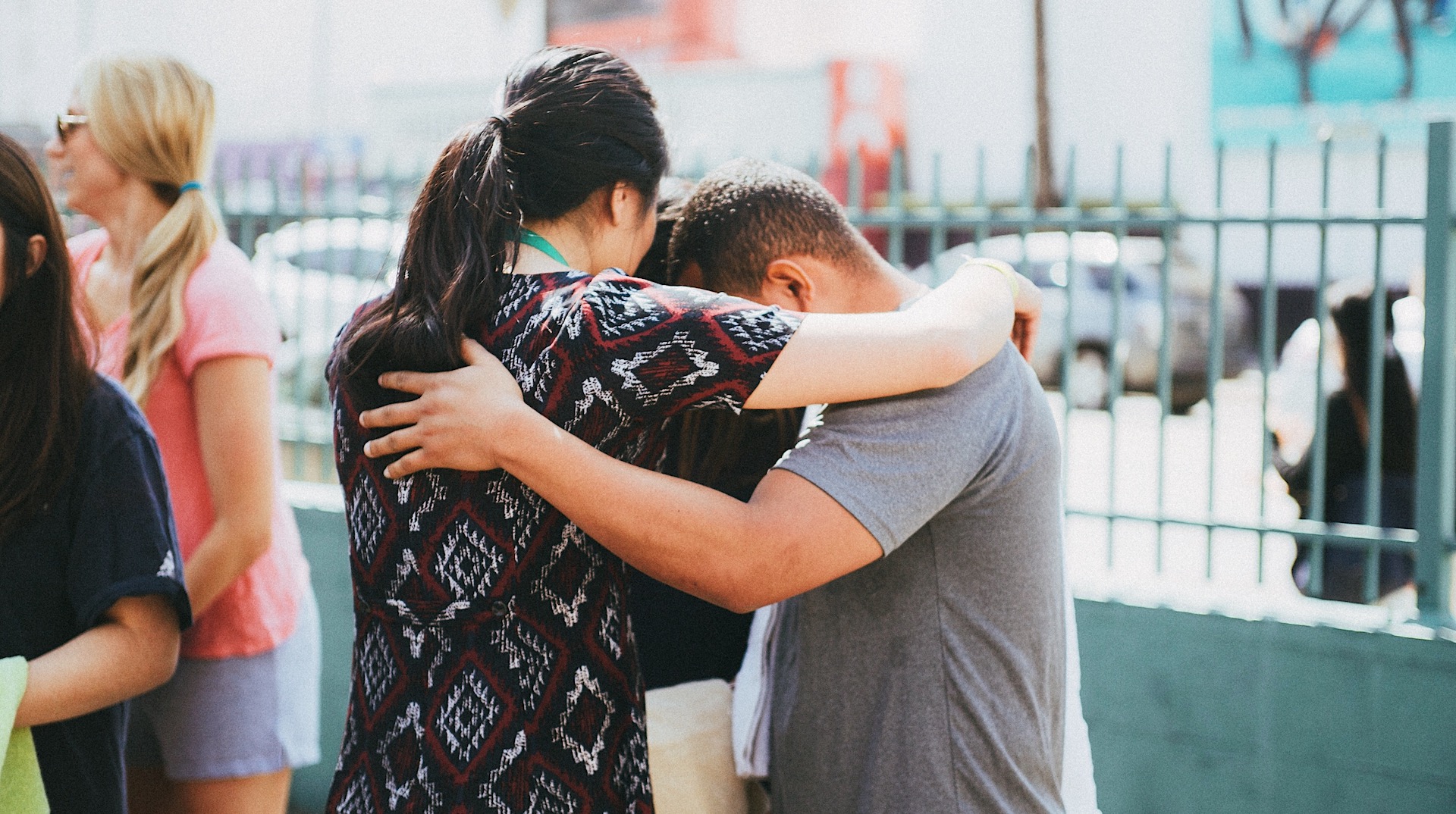 Play
Jesus makes you a new person with a new family on a new mission.
Discipleship is the process of learning to follow Jesus in all of life. Discipleship happens everywhere, but especially in the context of life-on-life relationships.
Built for life-on-life contexts, our Discipleship Pathway is a collection of digital tools, experiential workshops, and worship rhythms designed to take you deeper and equip you to take others deeper into twelve dynamics of renewal:
NEW PERSON
Story of Scripture
Knowing God
Identity in Christ
Formative Practices
NEW FAMILY
Healthy Relationships
Healing from Wounds
Known in Community
Belong to a Church
NEW MISSION
Witness to Christ
Do Justice
Work with God
Make Culture
Watch the brief video above to see Pastor Jeremy Treat describe the details of the pathway's vision and execution.
Resources
We'll debut the full pathway soon, but if you'd like to begin exploring the pathway now, every month we're posting recommended resources for exploring one of the twelve dynamics here.